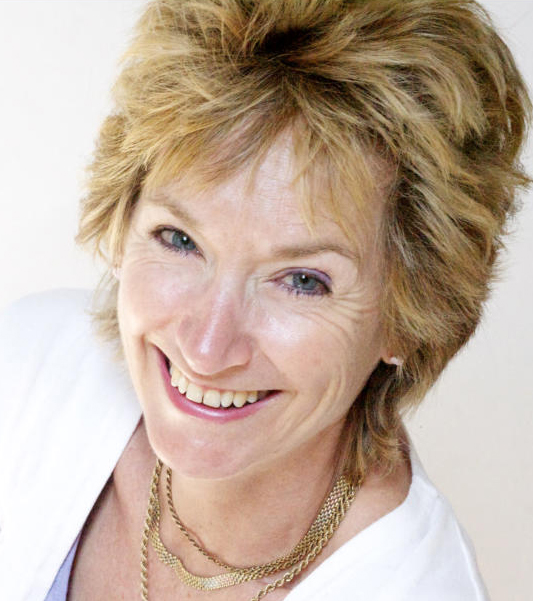 The essence of my true self is:
"Dancing and moving with joy and energy searching for new experiences and expansion. Free spirited, delicate and inviting."
Wishing to re-awaken and share this essence with others is a burning ambition of mine. I will do this in a vibrant and conscious fashion, encouraging people to step onto the path of creative change, to re-awaken their lives to the beauty, passion, joy and laughter that bring me so much love of life.
I am very focused and will help to remove limiting assumptions, enabling you to go to the unexplored edge of ideas and re-find your free spirit, while holding you in a relaxed and safe space. Truly listening to who you really are and helping you to see, that who you are and what you think and feel, matters profoundly. Being excited with you when you have that light bulb moment. Keeping you focused on the light that life can bring and that which shines out from you but which you may have been hiding.
Total confidentiality at all times.  Fully insured.
My qualifications:
HeartMath Practitioner
Reiki Federation Master Practitioner/Teacher
ITEC Holistic Massage, Anatomy and Physiology
The Ki Centre for Transformation and Healing – Divine Healing Master Key
British Institute of Homeopathy – Bach Flower Remedy Practitioner
Sussex School of Complementary Therapies – Advanced Massage and Trigger Point Therapy
The Gaia Centre – Basic Kinesiology
The Gaia Centre – Vibrational Healing
Holly Tree Healing Centre – Silver Violet Flame practitioner
The Tosa Centre for Enlightened Healing – Avesa Energy Balancing practitioner
The Tosa Centre for Enlightened Healing – Professional Quantum Clairvoyance
The Tosa Centre for Enlightened Healing – Rudraksha Ratna Science Therapy Practitioner
I'm a member of:
Federation of Holistic Therapists
Complimentary and Natural Healthcare Council
UK Reiki Federation
UK Reiki Association
I'm also a published author, featured in Monday Morning Soul Missives.