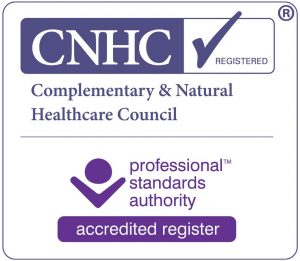 Reiki Professional Practitioner Diploma
Includes level 1 and 2 over a minimum period of 9 months
CNHC Registered/UKRF Approved
I teach the CNHC Registered/UKRF approved Reiki Professional Practitioner Diploma.
This approved course has a greater element of assessment and observation sessions.
This Diploma course is approved and verified and follows the requirements for training within the National Occupation Standards (NOS) and Core Curriculum as certified by UK Reiki Federation and the CNHC (Complimentary Natural Healthcare Council).
This course provides the knowledge and experience needed to become a qualified professional Reiki practitioner. This diploma course begins with Level 1 which forms the foundation work, then after a minimum period of 3 months you will learn Level 2. Both of these levels form the basis for working towards gaining a certified Reiki Professional Practitioner Diploma certificate, which is recognised by the UK Reiki Federation and the Complimentary Natural Healthcare Council (CNHC).
The CNHC kite-mark is recognised by the NHS, GP surgeries and other professional bodies as being of a high standard and quality assured.
This course is 240 hours in length. 65 hours are face to face (made up of Reiki I and Reiki II, specific study days, tutorials, seminars and discussions). The remaining 175 hours are self- directed study, self-treatment and treating others.
Contact me for further information and prices.
FIND OUT MORE
Have a question or would like more information?